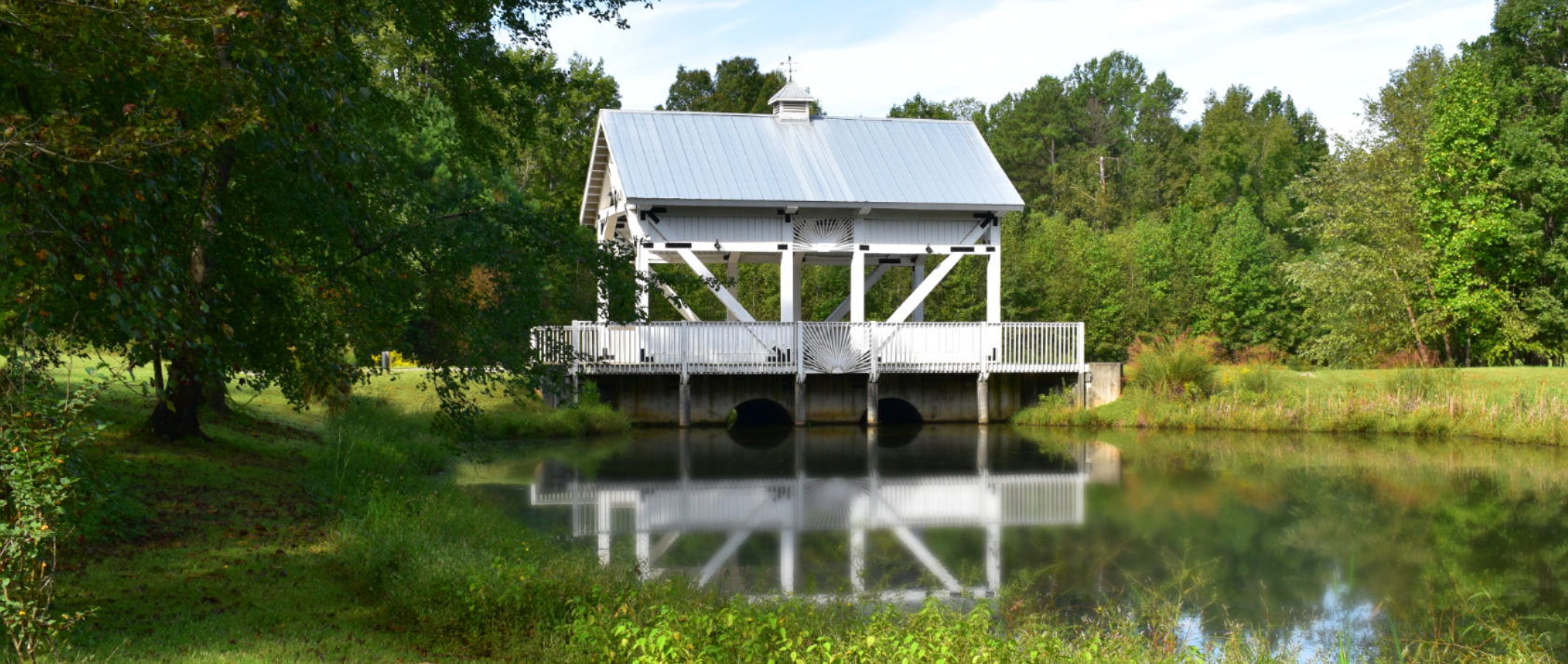 GREETINGS FROM THE FYGMI FAMILY!
Grace and Peace to you. Welcome to the FYGMI website. As you visit our website, we hope you gain insight that FYMGI church is composed of worshippers who are very passionate about the things of God. And because of this, we have a passion for the ways of God, people, our city, and our world. We believe in walking in faith and doing the will of God in our homes, church, community, and workplace. We seek to engage and inspire those who we contact to know the Lord and receive the love of the Lord. As believers, we pray for the expansion of the Lord's gospel throughout our communities and within our lives.
OUR FOCUSED BELIEF
We believe that the Bible is the inspired Word of God.
We believe that there is one God; eternally existent in three persons – God the Father, God the Son and God the Holy Spirit.
We believe in the Deity of our Lord Jesus Christ, God's only begotten Son. In His virgin birth, sinless life, His miracles, teachings and substitutionary atoning death; in His bodily resurrection and ascension into heaven; His visible and personal return to this earth in Power and Glory.
We believe the baptism of the Holy Spirit is given to believers who ask, according to Acts 2:4.